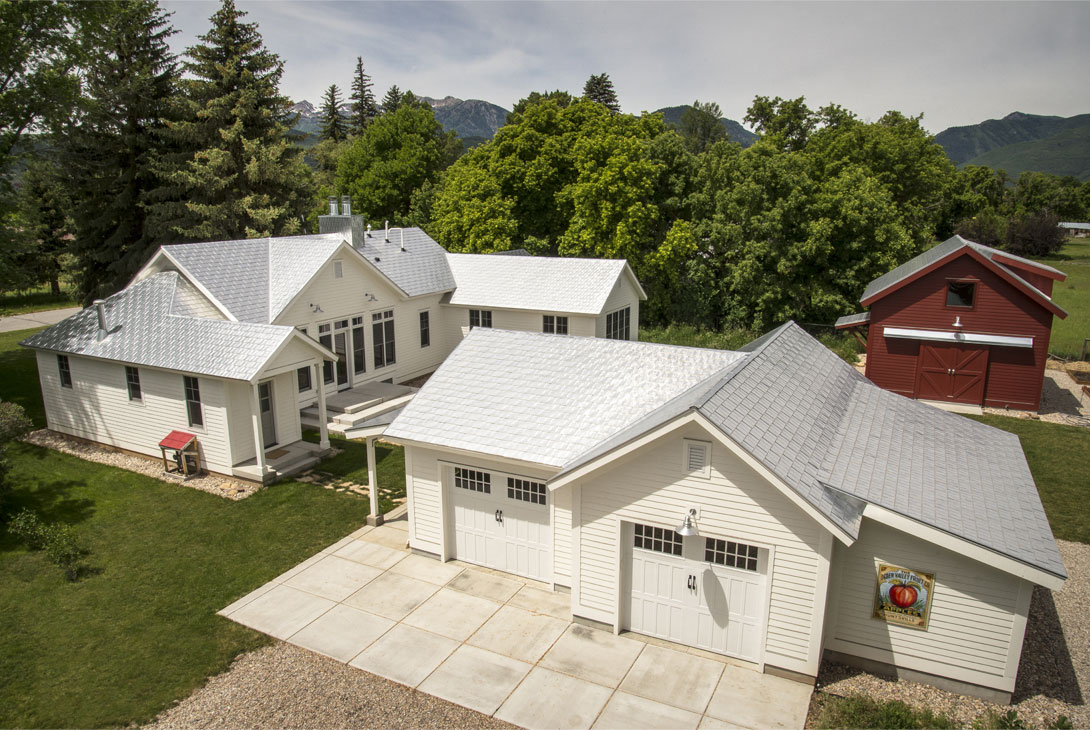 Premium Products
Zinc Roofing Shingles are adaptable. Durable. Beautiful.
If you want high quality and superior performance, you want a zinc roof. Every day more contractors and architects are choosing zinc to cover their homes for a lifetime, due to its lightweight, anti-snow build-up, life expectancy, and of course its unbeatable beauty!
Premium Color Series
Choose your zinc roof from a variety of styles.
Time to stand out from the crowd? You can mix colors and textures. The outcome is a premium-protected roof that not only stands out from the rest of the block but will outlast them by decades.
Get a free estimate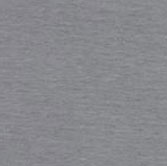 Glacier Grey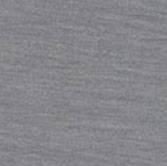 Glacier Grey Textured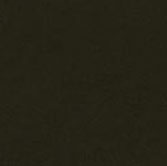 Onxy Black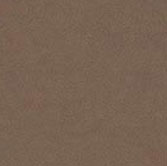 Sonoma Red
Gannett Green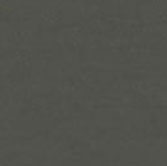 Ocean Blue
Request a quote
Your new lifetime roof just became more affordable!
We can offer you an affordable monthly, bi-weekly and weekly payment options for your purchase.
Call us or drop us a line
Call for a free quote
(631) 607-5283