Home /
About us
Metal roofing built for a lifetime.
Forever Slate residential roofers are chosen across Long Island as their go-to metal roof contractor.
We are a quality metal roofing supply company that is proud to offer our products and services to our customers. Choosing our metal roof installation guarantees you never spend or worry about your roof again. We only choose the best metal roofing products, way more than just a tin roof.
Arthur (our CEO) is THE ROOFER you want to trust with installing your metal roof.
We are a roof contractor backed by a lifetime warranty and thousands of happy customers. The #1 choice for quality residential metal roofing systems on Long Island. We are committed to making our customers' lives easier so that they can enjoy it to the fullest.
Common Questions
Visit our frequently asked question segment for some common questions and answers below.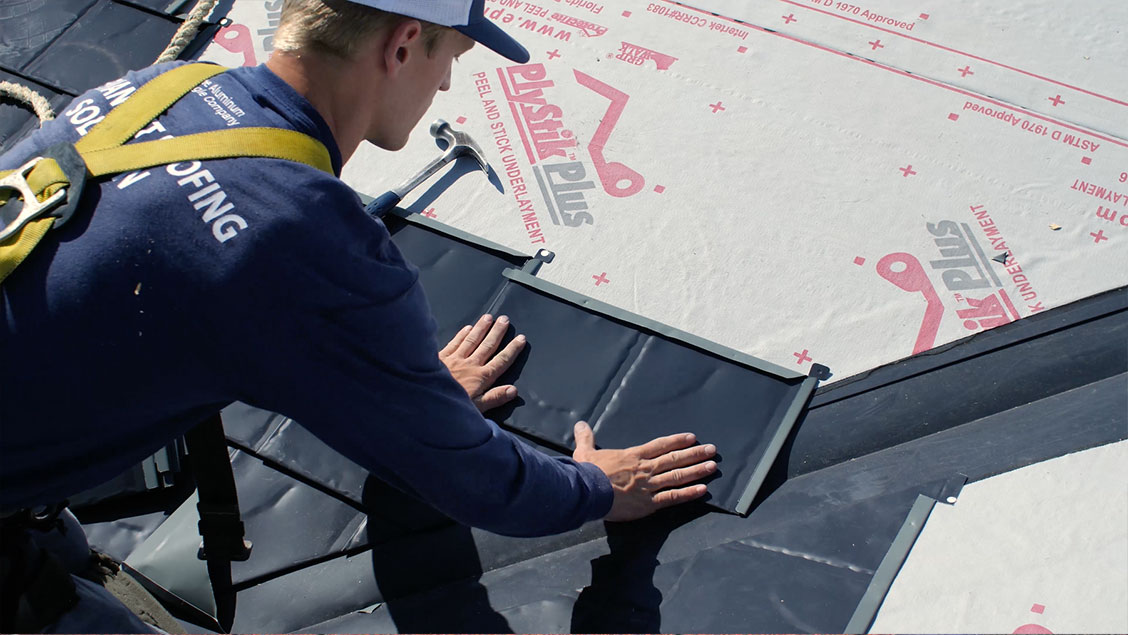 A Free Guide to Common Roofing Materials
When trying to decide between the right type of roofing materials, most homeowners want a roof that is not too expensive, requires zero maintenance, and will last forever.
Testimonials
What our customers say about us
Our new Metal Roof installed by Forever Slate looks absolutely stunning. The roofing system gave the home a separate and amazing look from anything in the neighborhood. Arthur and the crew were spotless, kind, and answered any questions we had. We can't say enough about the professionalism of Forever Slate.

George Van Dorn

We just absolutely love the new Metal Roofing System from Forever Slate. Arthur worked with us through every step of the process and really did simplify things for us. Our new Slate Metal roof is not only saving us money from day one, but the curb appeal is beyond what we thought it would be.

The Mulry's
Products
All of the Forever Slate roofing systems emphasize our commitment to protect, beautify and increase the value of your home with a lifelong roof, as well as safeguard the environment.
 Our roof systems provide the value of a lifetime.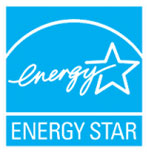 Products certified by energy star
Request a quote
Your new lifetime roof just became more affordable!
We can offer you an affordable monthly, bi-weekly and weekly payment options for your purchase.
Call us or drop us a line
Call for a free quote
(631) 607-5283