Home / Products /Aluminum
Aluminum Shingles
Bringing you the look of a traditional slate roof.
Get a free estimate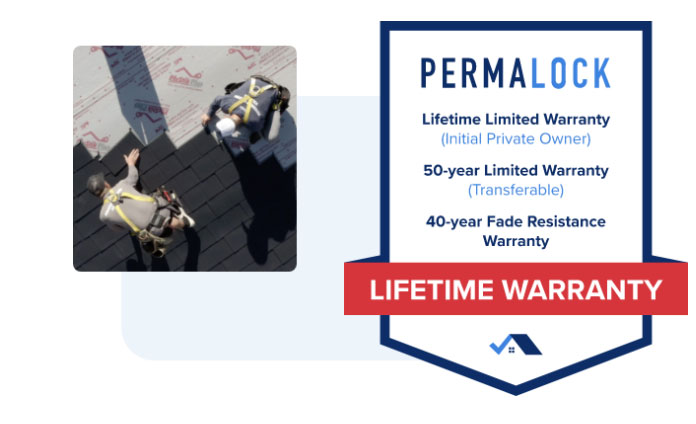 Premium Products
High Quality Finish backed with a lifetime warranty
Our aluminum shingle options include a wide range of color options, including a Fluoroceram protective finish, a lifetime warranty, and the finest quality available. Choose your color and style.
1. Select a Finish
Embossed Slate
Smooth
Embossed
Slate
2. Select Color
Don't see the color you want? We can customize any color upon request.
Driftwood cedar
Tudor Brown
Regal Brown
Terra Cotta Red
Classic Green
Dawn Gray
Charcoal Gray
Black
Plain Mill
Premium Color Series
Premium Color Options
Interlock Roofing offers a highly durable aluminum roofing product for homeowners and designers available in a variety of different colors, opening up an expansive palette.
Browse Premium Color Range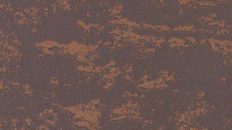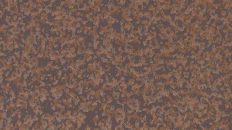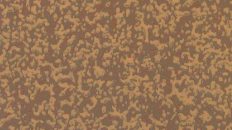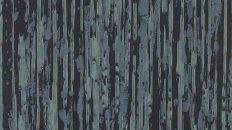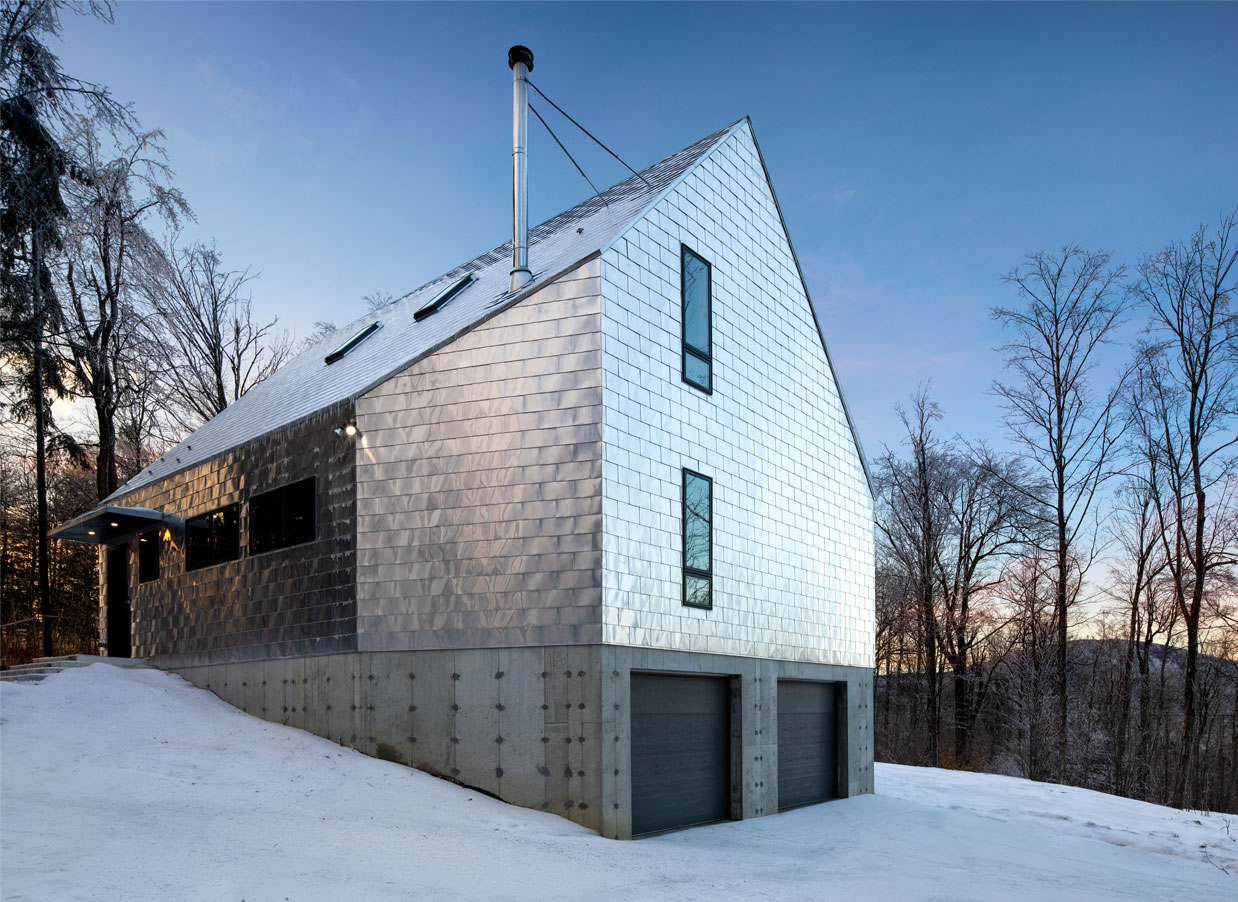 Product Specifications
Premium Protection
The thickness is between .019 of an inch, plus or minus to .001 inch.
Our shingles are approximately 18 inches wide and 9 1/4 inches high. You can get the grain pattern stamped into the shingles directly and of course a reverse lock bent on the four sides of the tin shingles.
We make sure to keep this roof as green as possible by maintaining atleast 95% recycled material for each shingle.
Keep in mind for shipping the weight is 40 lb per a square foot.
Each package comes with a total of 96 shingles equaling 100 square feet.
Make sure to check out our Copper and Zinc shingles before you decide.
Request a quote
Your new lifetime roof just became more affordable!
We can offer you an affordable monthly, bi-weekly and weekly payment options for your purchase.
Call us or drop us a line
Call for a free quote
(631) 607-5283