Commercial Roofing
Metal roofing that will last a lifetime.
Increase the value of your home, reduce cooling costs, and never spend money on your roof again! We are the most reliable contractor for metal roof installations servicing commercial and residential homes in Long Island, New York.
Get a free estimate
About Us
We are New York's best residential roofers based out of Long Island NY.
Your home is a precious asset, making it worthwhile to invest in its value and protection. ForeverSlate aims to increase the value and effectiveness of your home by only using the industry's top-rated metal roofing shingles.
Thousands of tin roofs have been installed across Long Island. ForeverSlate is chosen by residential homeowners looking to; increase the value of their homes, reduce heating and cooling bills, ensure their roof can withstand New York's toughest weather as well as add a beautiful touch to their homes. Forever Slate is the most professional residential roofers for homes in Long Island NY. We are Insured!
Services
Roofing made simple.
Our Metal Roof installations are built to last. Your new metal roof will last a lifetime.
Installation
Although it may seem easy, installing a roof is actually an incredibly complicated job. To ensure a safe and successful installation, it is important to have experienced professionals for installation.
Call for free estimate
(631) 607-5283
(631) 60-SLATE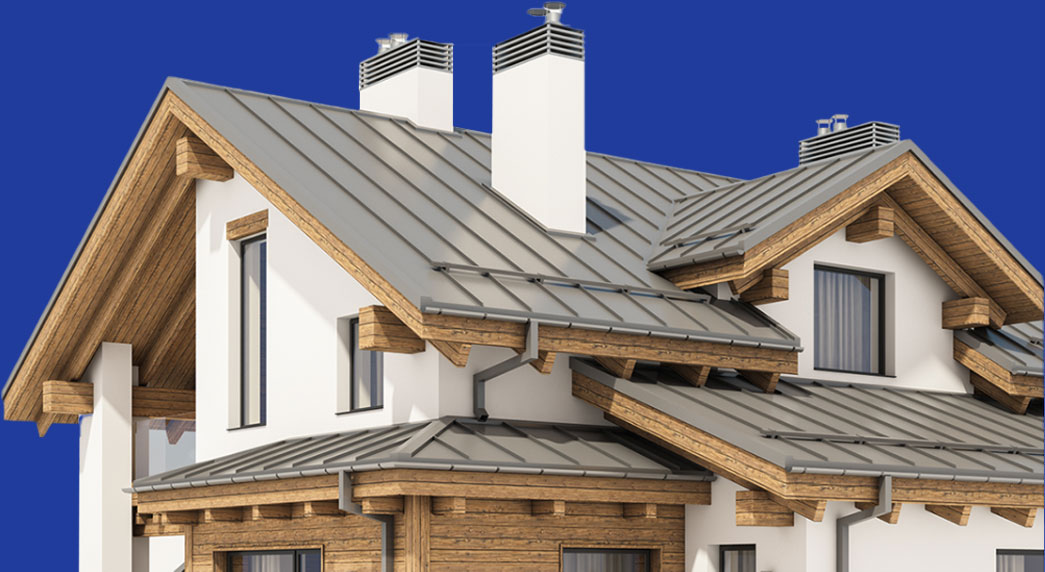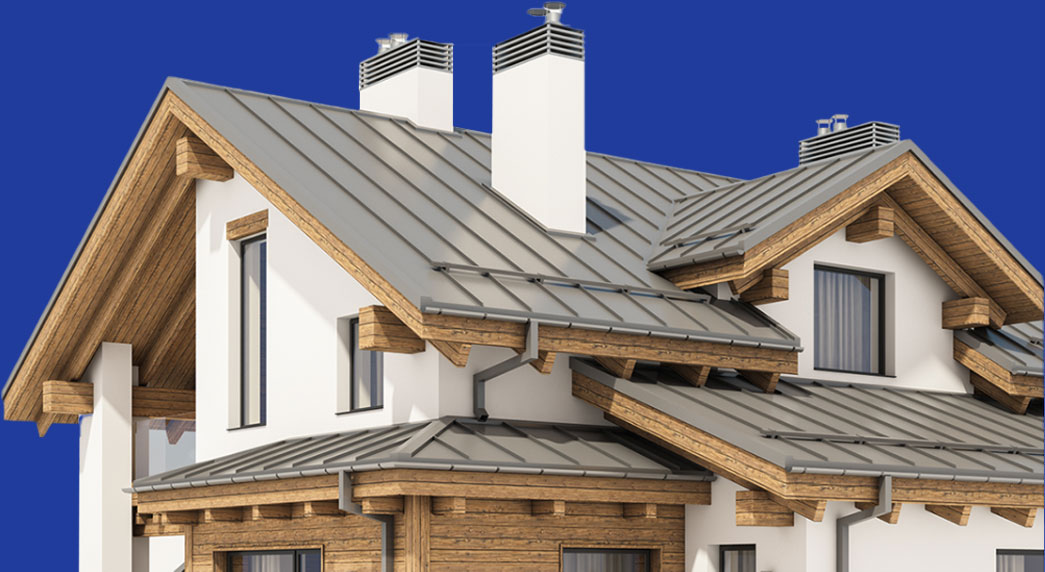 Lifetime Limited Warranty
The warranties are designed to protect your peace of mind for a lifetime. This is a transferable, non-prorated warranty, providing you with a superior warranty. This all-inclusive warranty is designed to provide our customers with maximum protection and a lifetime of peace of mind.
Call for free estimate
(631) 607-5283
(631) 60-SLATE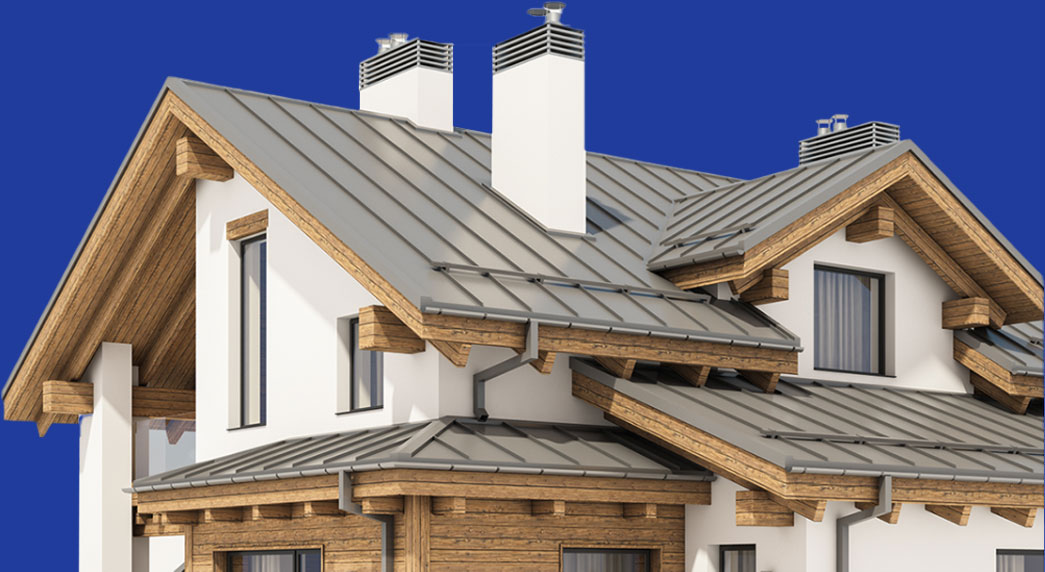 Products
All of the Forever Slate roofing systems emphasize our commitment to protect, beautify and increase the value of your home with a lifelong roof, as well as safeguard the environment.
 Our roof systems provide the value of a lifetime.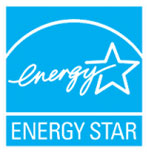 Products certified by energy star
Testimonials
What our customers say about us
Our new Metal Roof installed by Forever Slate looks absolutely stunning. The roofing system gave the home a separate and amazing look from anything in the neighborhood. Arthur and the crew were spotless, kind, and answered any questions we had. We can't say enough about the professionalism of Forever Slate.

George Van Dorn

We just absolutely love the new Metal Roofing System from Forever Slate. Arthur worked with us through every step of the process and really did simplify things for us. Our new Slate Metal roof is not only saving us money from day one, but the curb appeal is beyond what we thought it would be.

The Mulry's
Request a quote
Your new lifetime roof just became more affordable!
We can offer you an affordable monthly, bi-weekly and weekly payment options for your purchase.
Call us or drop us a line
Call for a free quote
(631) 607-5283