Home / Products /Copper
Copper Shingles
Similar to wine your copper shingles will look even better as it ages.
Get a free estimate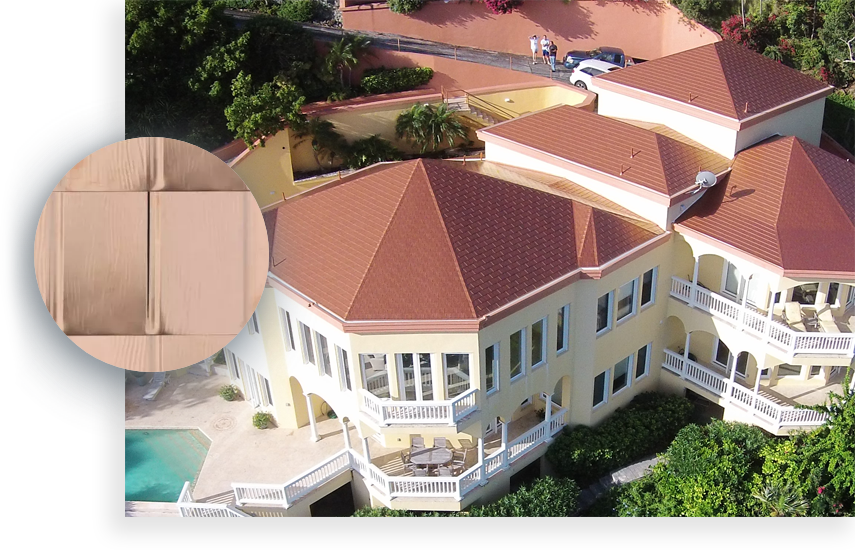 Premium Products
Premium Copper Shingles to get better with age
Copper is a durable roofing solution that creates a spectacular and unique-looking cover for your home. Complimenting both old-fashioned and futuristic home styles.
Long-lasting and low-maintenance shingles
Putting beauty aside these copper roof shingles are chosen for their resistance to the elements. It is favored among roofing materials; due to its low maintenance, long life, and valuable economical solution. Copper is one of the lowest-priced metal roofs when evaluated based on its life cycle. Its natural beauty means that it requires no painting or finishing.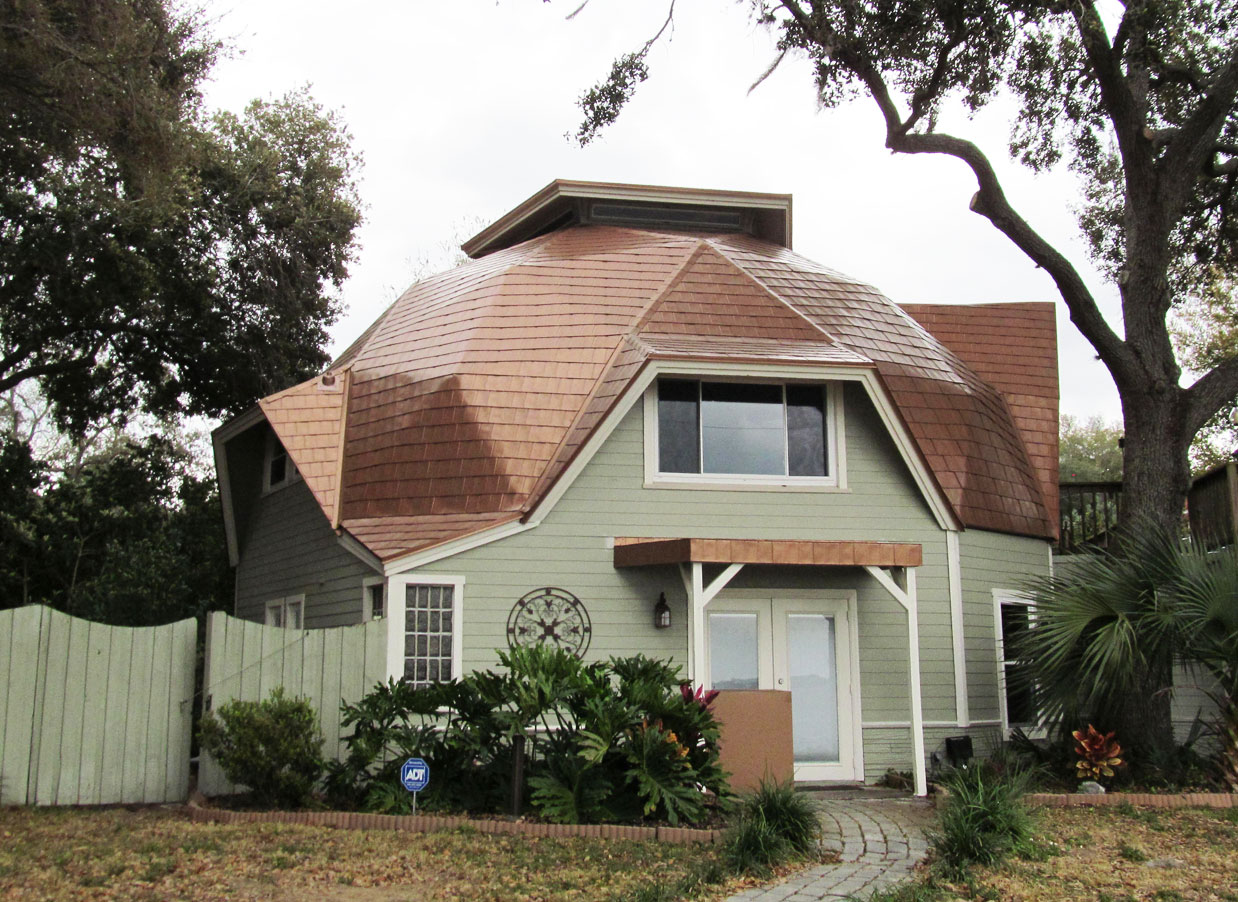 Product Specifications
Premium Protection
The premium copper shingles are beautiful! They are made from 12 – 16 oz of pure copper
The dimensions of the finished shingles are 9 1/4 inches high and 18 inches wide
You can get the grain pattern stamped into the shingles directly and of course a reverse lock bent on the four sides of the tin shingles.
Area to weather – 8 3/4 inches high by 17 1/4 inches wide.
Each package comes with a total of 47 copper shingles equaling 50 square feet.
Request a quote
Your new lifetime roof just became more affordable!
We can offer you an affordable monthly, bi-weekly and weekly payment options for your purchase.
Call us or drop us a line
Call for a free quote
(631) 607-5283