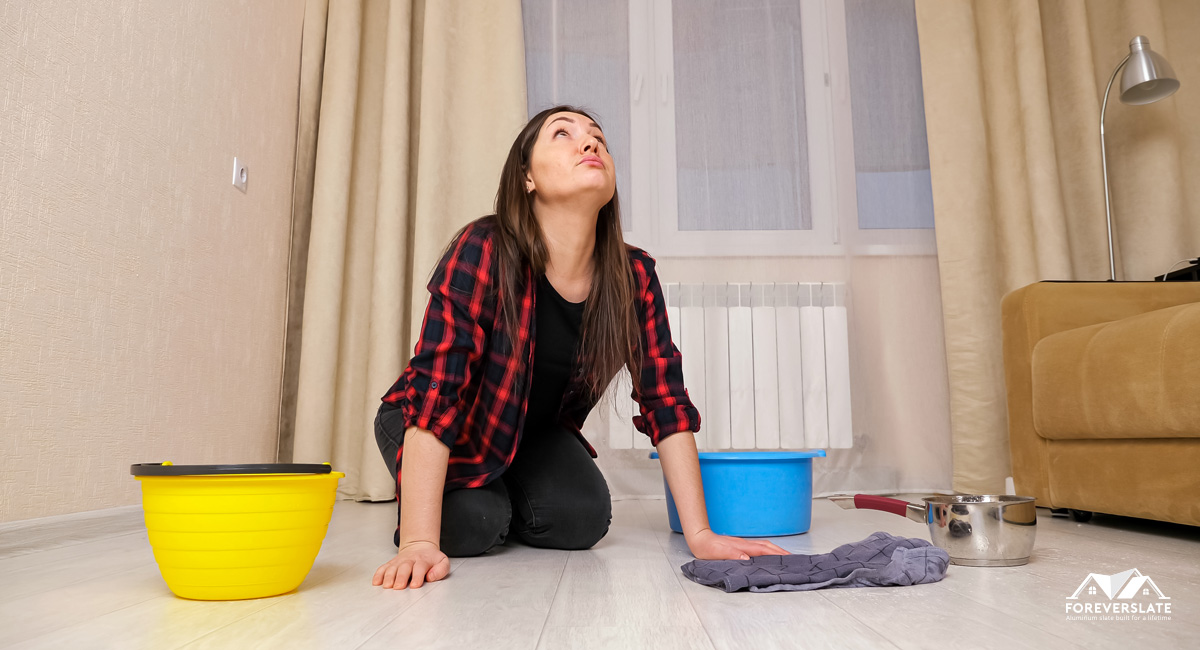 Metal roofing has been catching on as an alternative to traditional shingles because of its many advantages. If you're in the market for new roofing, you should strongly consider metal roofing over conventional shingles, as they are not only more durable and require almost no maintenance but also safer and easier to have installed. Learn about the benefits of metal roofs over traditional shingles and find out if a new metal roof may be right for your home or business.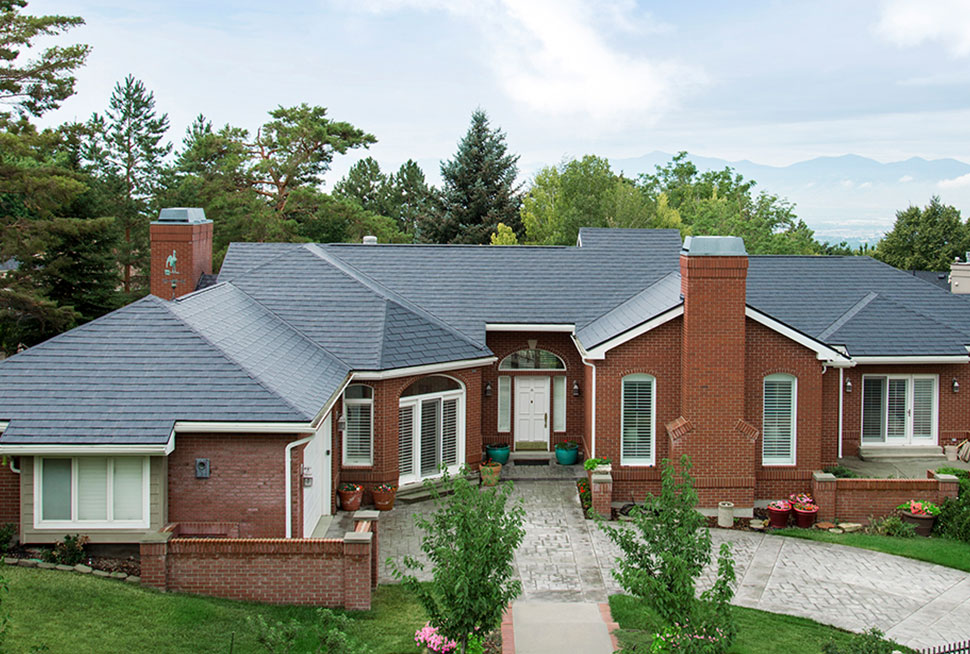 Strength and longevity. Metal roofs are made of panels that are welded together (as opposed to being stuck onto one another with adhesives), which makes them stronger and less prone to warping or cracking over time; companies like Forever Slate offer a lifetime warranty on their products, so you can be assured your roof will look great for decades to come.
A metal roof can help reduce your home's energy costs. Metal roofs are better at insulating than other traditional roofing materials. They typically stay cool in summer and warm in winter, which can help reduce heating and cooling bills year-round. For example, the Interlock® Metal Roofs installed by Forever Slate are coated with the Alunar® Coating System embedded with Teflon™ Surface Protector. By installing an Interlock® Metal Roof, which is both Energy Star® and Cool Roof Rating Council rated, it will not only lower monthly utility costs but also conserve energy—so go green with a metal roof!
Metal roofs are by far more durable, and are wind and hail resistant than traditional asphalt shingles. An Interlock® Roof is made from heavy gauge aluminum which complies with UL 2218 — the Standard for Impact Resistance of Prepared Roof Covering Materials. So it will withstand moderate to high winds and hail without sustaining damage, unlike asphalt shingles which must be completely replaced before any water leaks can be fixed to prevent further damage to your home.
When you install a metal roof, you're essentially eliminating noise pollution by reducing how much sound travels across your home. An Interlock® Metal Roof insulates and reduces noise due to its layers. These layers are the metal roofing shingle/panel, underlay, and ½" sheeting. That may not seem like much, but if you're looking for a quiet place to live or work, installing a metal roof can make all of the difference in reducing outside noise pollution levels in your space.
Metal roofs are built to last, so you can expect it to last at least 50 years and possibly more than 100 years if it is well-maintained. That is why the Interlock® Metal Roofing System has the "Never Re-Roof Again" slogan. This makes metal the ideal roofing for both commercial buildings that need to withstand harsh weather conditions and homes in any climate that will last for decades to come.
Metal roofs not only look fantastic but Interlock® Roofs are built to last a lifetime. This means no unexpected and high-cost re-roofing/maintenance expenses, instead enjoy your new roof for the entire time you are in your home. Metal roofs are also 100% recyclable, meaning they can be recycled and up-cycled at end of life into anything from another metal roof to furniture, sinks or even rebar! Less pressure on landfill space = more green!