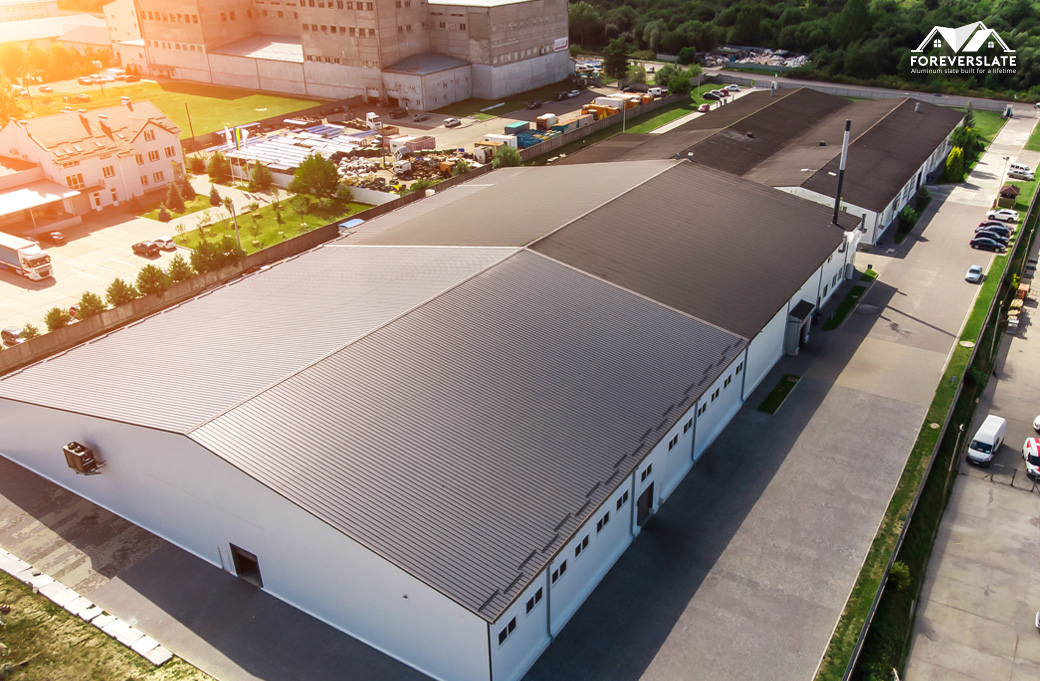 What is Commercial Roofing?
Welcome to the world of commercial roofing! If you're in charge of a commercial building, you know just how important a sturdy and reliable roof is. Not only does it protect your building and its contents from the elements, but it also helps to maintain a comfortable and safe working environment for your employees and customers. In this blog, we'll take a deep dive into the fascinating world of commercial roofing and explore everything you need to know to make informed decisions about your roofing needs. From the different types of roofing systems available to tips on how to maintain your roof, this guide has got you covered. So whether you're a seasoned professional or just starting out, join us on this journey as we discover the secrets to a perfect commercial roof.
Types of Commercial Roofing Systems
After determining the slope of your roof, it's time to choose the most suitable roofing system for your business needs. The following are the most widely used roofing systems for commercial properties
Single Ply Roofing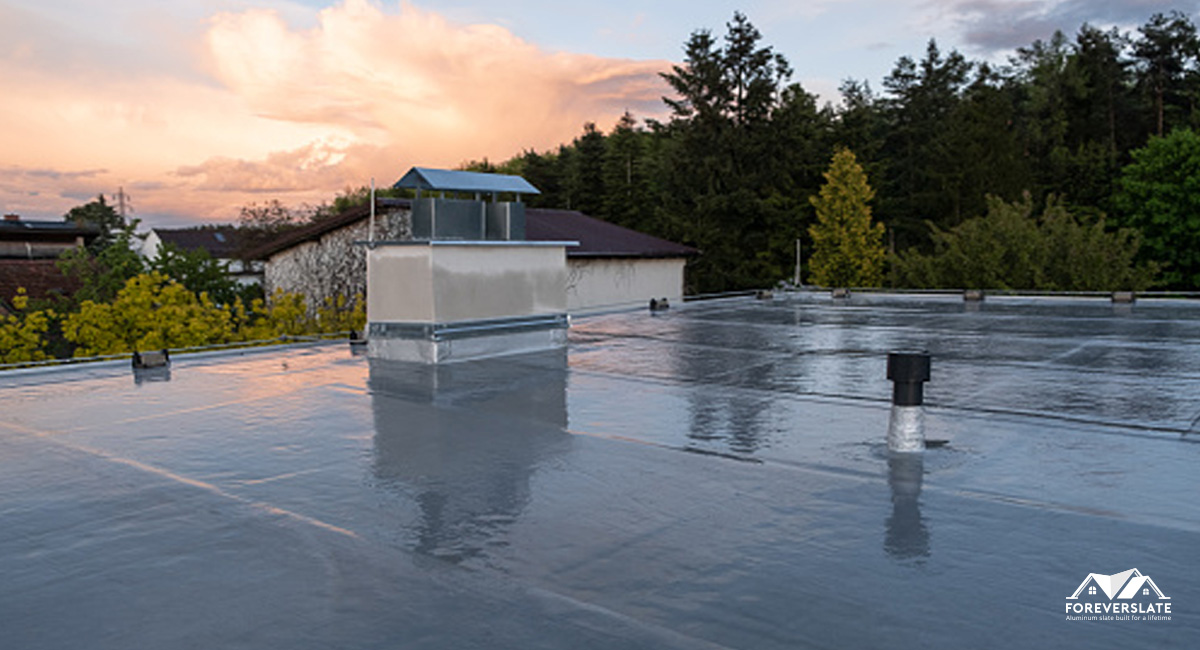 These roof systems utilize TPO, PVC, and EPDM materials, which are highly flexible and durable. Building owners prefer these materials due to their resistance to peeling, cracking, and other forms of weathering.
Single-ply roofing is characterized by its single-layer installation design. The single-ply roofing industry is further divided into two main categories: thermoplastic membranes and thermoset membranes.
TPO (Thermoplastic Polyolefin)
This material is widely utilized on flat roofs in North America. It comprises reinforced roofing sheets that boast heat-welded seams and a high level of reflectivity. TPO is a single-layer membrane composed of a blend of polypropylene and ethylene-propylene rubber that has been polymerized.
TPO falls under the category of thermoplastic membranes and is available in multiple colors, with white, grey, and tan being the most popular options. The membrane can be installed in various ways, including mechanical attachment, adhesion, or ballast.
Learn more about TPO to see if it's a bit for your property.
PVC (Polyvinyl Chloride)
PVC roofing material consists of two layers of PVC with a polyester reinforcement scrim sandwiched in between. The top layer is enhanced with UV-resistant additives to protect it from the damaging effects of the sun. The bottom layer, which is typically darker in color, contains plasticizers that enhance its flexibility and ease of installation.
In addition to its aesthetic appeal, PVC roofing offers a range of benefits, including long-lasting durability, fire resistance, and water tightness, which can be achieved by welding adjoining sheets together. The material can also be made to mimic a standing seam roof system by welding a pre-manufactured rib onto its surface, creating a visually appealing option at an economical price point. Finally, PVC roofing is recyclable and can be repurposed into new sheets, making it an environmentally friendly option.
EPDM Roofing (Ethylene Propylene Diene Monomer)
EPDM roofing refers to a type of roofing material that is composed of the chemical compound ethylene propylene diene monomer . This compound is known for its exceptional elasticity and durability. One of its key features is its ability to resist damage from ultraviolet light and other harmful rays from the sun.
EPDM rubber roofing is a highly popular choice for commercial roofing, as it offers a combination of affordability and strength. This type of roofing membrane is made from synthetic rubber derived from natural gas and oil.
EPDM roofing is widely used in commercial buildings with low-slope roofs across the globe, thanks to its versatility, reliability, and affordability.
Metal Roofs
Metal roofing has become a popular choice for building owners due to its attractive appearance, longevity, and durability. It is suitable for both low-slope and steep roof designs, making it a versatile option for various building types.
In recent years, many commercial buildings and homeowners have been opting for metal roofs due to their longer lifespan and durability compared to traditional shingle roofs. The durability of metal roofs offers peace of mind and added protection for the building and its occupants.
Silicone Roof Coatings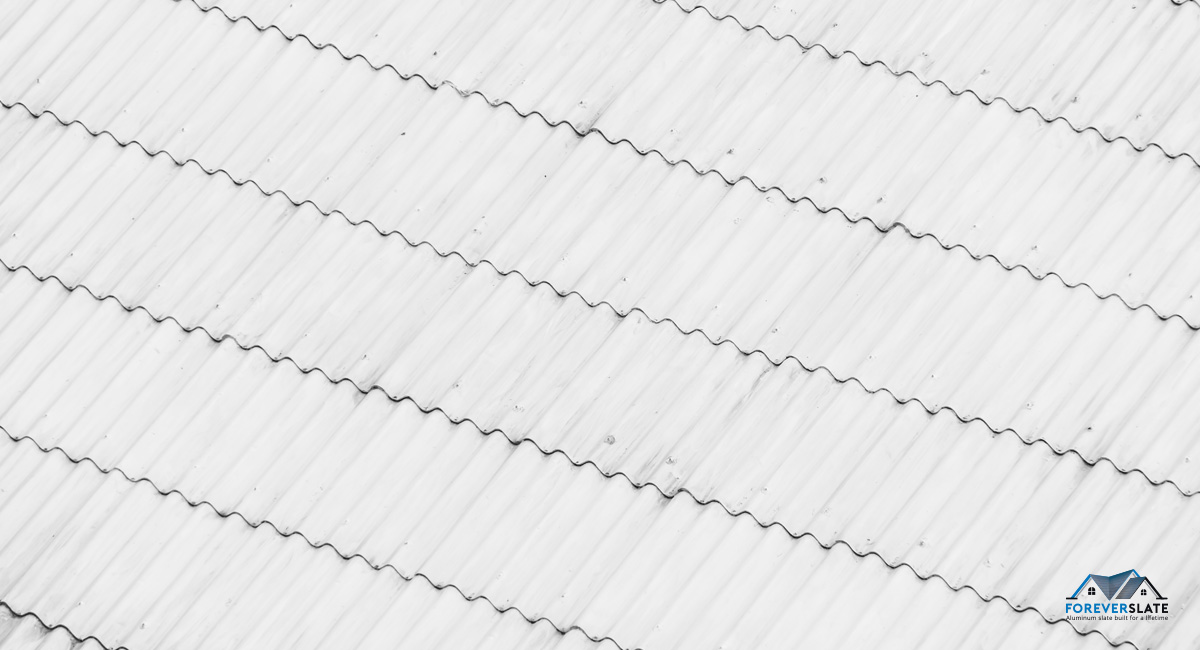 Silicone roof coatings have gained increasing popularity for more than ten years owing to their innate flexibility, capacity to endure prolonged exposure to stagnant water, and remarkable resistance to UV rays. Thanks to its adhesive properties, silicone can attach itself to an existing roof, delivering an impenetrable shield and water repellency that can prolong the lifespan of your roof.
Acrylic Roof Coatings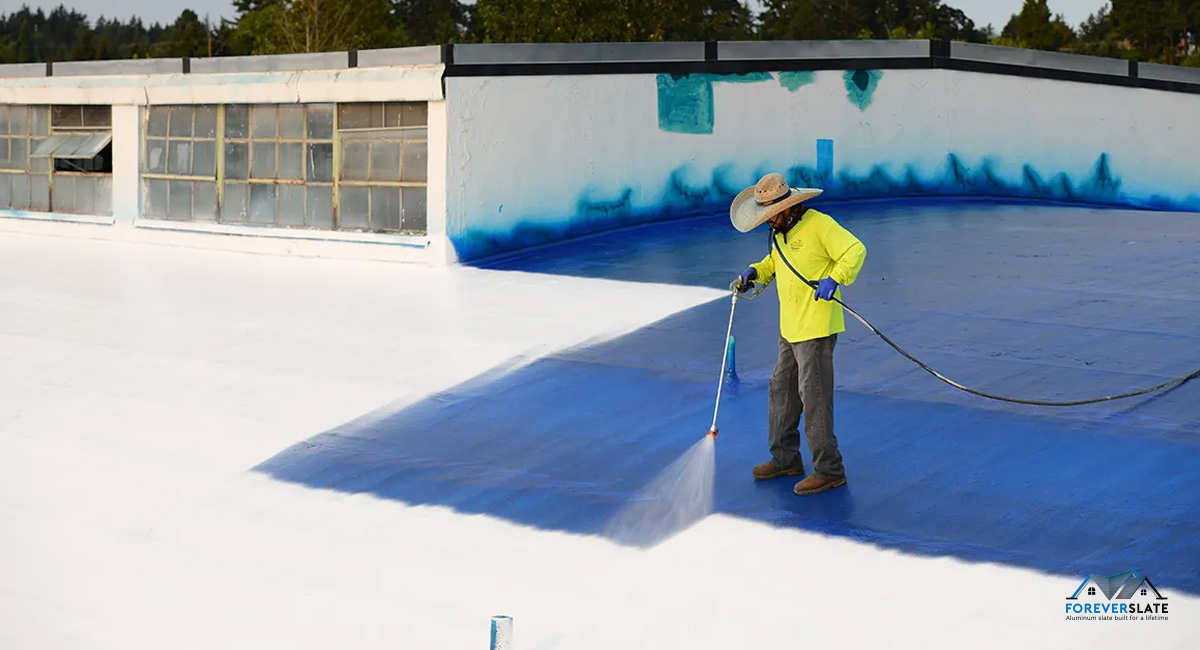 When it comes to commercial roofing, it is essential to choose the right commercial roofing contractors. Acrylic roof coating is often considered the optimal choice for commercial roofing, providing superior protection and restoration benefits. By working with experienced commercial roofing contractors, you can ensure that your commercial roof receives the best possible care and maintenance. With the right coatings and maintenance, your commercial roof can last for many years, protecting your business from the elements and providing a comfortable working environment for your employees.
Conclusion
No matter the type of roof you have or its current condition, a knowledgeable team of roofing experts can assist you in choosing the best solution for your specific needs.
Forever Slate is a leading expert in designing, repairing, replacing, and maintaining various types of commercial roofing systems. Our services cover a wide range of industries, including commercial, industrial, office, hospitality, distribution centers, retail centers, education, and more.
As a trusted partner of the top manufacturers in the industry, we offer our clients the best prices on any type of roof they need. Our commitment to customer satisfaction, backed by an award-winning safety record and a set of core values, makes us the industry leader in commercial roofing systems throughout Long Island, New York, and Connecticut.
No matter the condition of your roof or its type, our highly trained team of roofing specialists can help you select the best solution for your needs. Trust Forever Slate to provide you with quality roofing solutions that will last for years to come.
About The Author
Meet Cris – a seasoned construction industry professional with over 15 years of hands-on experience in building and managing residential, commercial, and industrial projects. He started as a laborer and worked his way up to become a project manager. Cris is passionate about sharing his knowledge and insights with others who are interested in building construction. He has a degree in architecture and is constantly reading and researching to stay on top of the latest trends, materials, and techniques. His aim is to help people better understand the complexities of the industry and make informed decisions when it comes to building their own structures.